Welcome.
hi i'm mixue or jia ✧ i'm 22 and chinese, i use he/they prns (no she/her pls) and i identify as nonbinary and queer!i like ✦ HANNIGRAM <3 harry potter, marvel, disney, barbie, studio ghibli, the conjuring universe, matcha, wangxian & wednesday addams <3cr yiboself for this crd layout! slight ib angeidiarys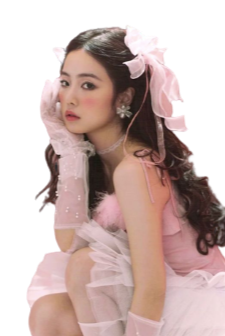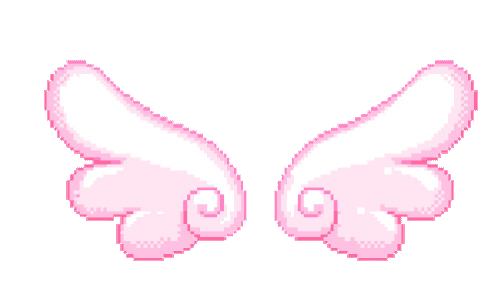 please don't call me ma'am or sis it makes me really uncomfortable!
no dfi list since i'm ia and idrc anymore just don't be weird lol
pls don't make tutorials on my crds or give copies!
if ure interested in buying a copy pls view my comms crd instead <3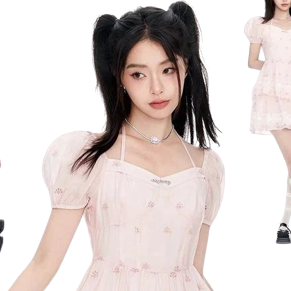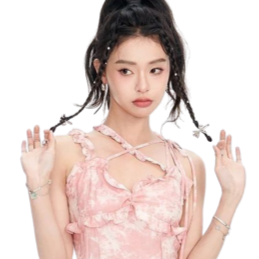 my loves ✧ bts. yibo. xiao zhan. yuzuru hanyu. miyawaki sakura. mads mikkelsen. hugh dancy.
✦
✦
rina sawayama. taylor swift. avril lavigne. zayn malik. khalid. lil mariko. aminé. the 1975. snsd. ive. le sserafim. twice. blackpink. red velvet. izone. loona. itzy. melanie martinez. megan thee stallion. li ronghao. jay chou.